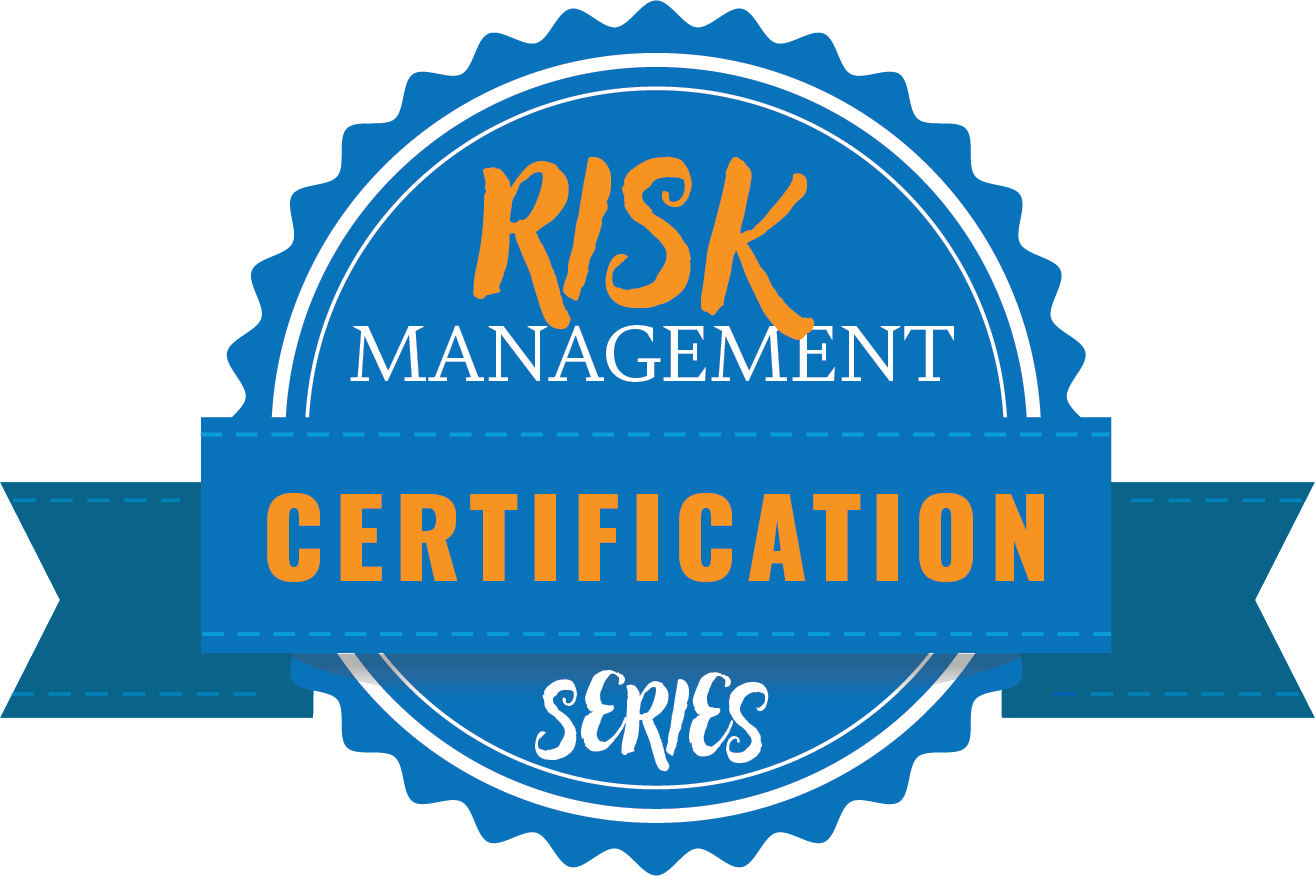 CFCA is excited to offer this new certification series to its members and their employees who have locations throughout California.  This series will provide current and trending solutions to everyday issues that directly impact your business. You may take these sessions individually or as part of the Risk Management Professional Certification series.
These short sessions will provide 1 Unit of continuing education (CE) that will be applied toward the goal of 10 completed CE units necessary to receive the certification. No need to attend the series in any order, you may jump into the series as it fits your schedule.
This series will include the following sessions:
Tuesday, May 2 - TruAge **recording available**
Tuesday, May 16 - We Card
Tuesday, May 30 - Preparing for an ABC Audit
Tuesday, June 13 - Distracted Driving
Tuesday, July 11 -  Where's the Credit Risk?
Tuesday, July 25 - Employment-Related Liability
Tuesday, August 8 - Avoid Work Comp Injuries
Other upcoming topics:
Skimming
Cal OSHA
Cal Recycle
*Schedule and topics are subject to change. Some sessions may have a required quiz.
Sessions at PFCS will include:
Tuesday, September 5th – Transportation Technology for Carriers
(2 CE Units)
Wednesday, September 6th – TruAge, Digital Age Verification
(1 CE Unit) *credit earned if attendee did not attend the webinar*
Wednesday, September 6th - Pay Transparency
(2 CE Units)
TBD: Disaster Planning and First Aid Certification (2 CE Units)
Recorded courses are available to members only. You must be logged in to access. Click the button below to gain access.
This series is FREE to all CFCA members and open to any non-member for $400.
Sponsorships are available.