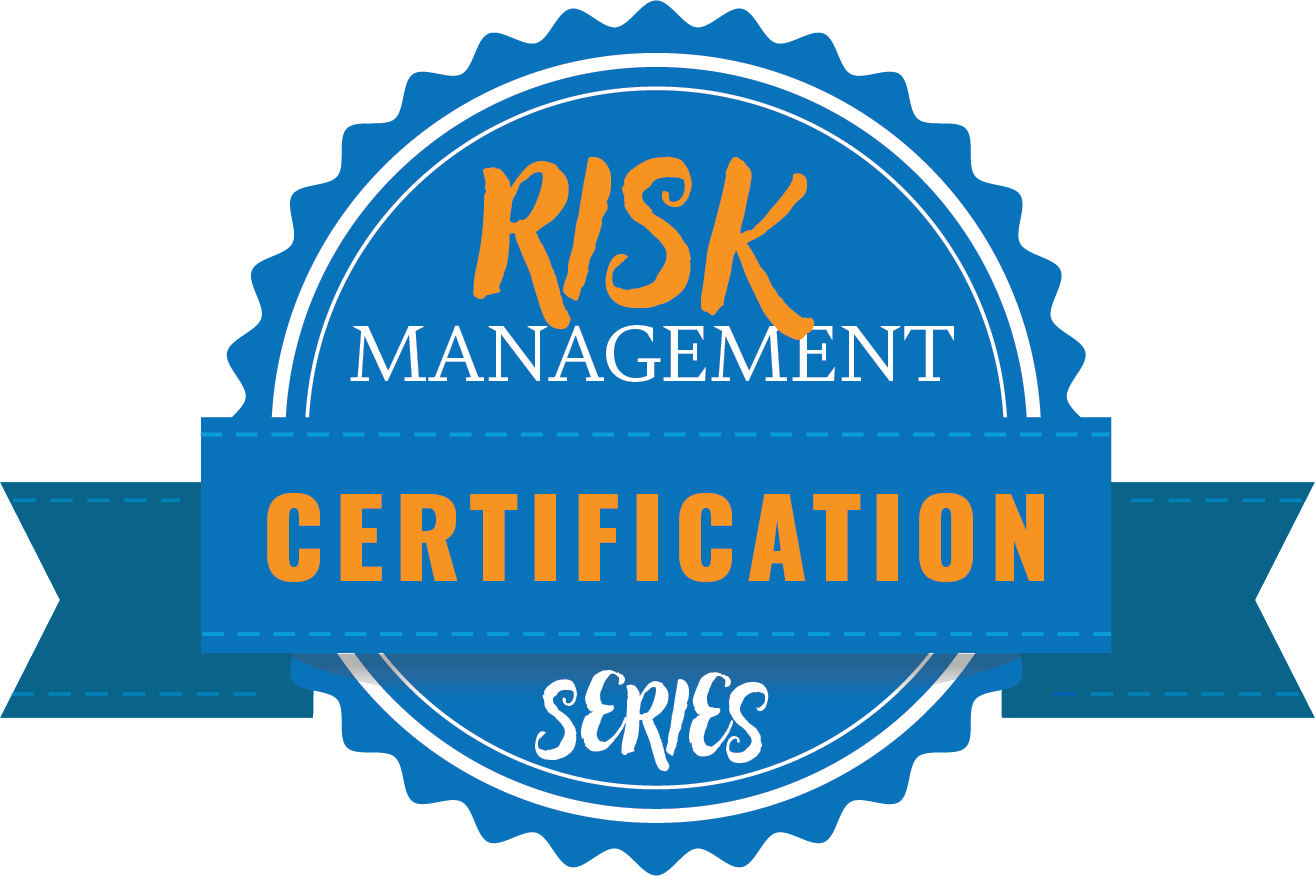 CFCA is excited to offer this new certification series to its members and their employees who have locations throughout California.  This series will provide current and trending solutions to everyday issues that directly impact your business. You may take these sessions individually or as part of the Risk Management Professional Certification series.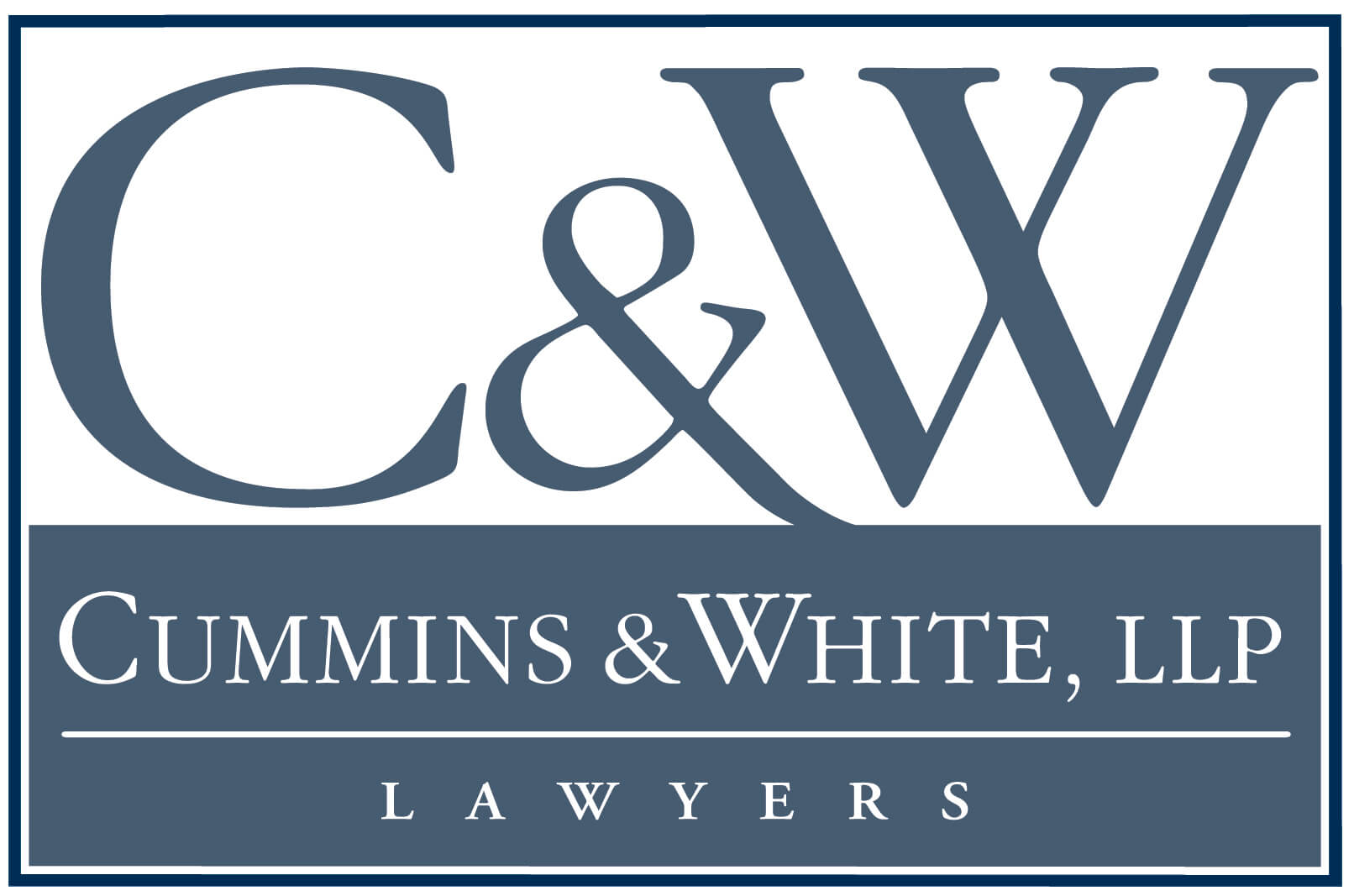 These short sessions will provide 1 Unit of continuing education (CE) that will be applied toward the goal of 10 completed CE units necessary to receive the certification. No need to attend the series in any order, you may jump into the series as it fits your schedule.
This series will include the following sessions:
Tuesday, January 16 - 2024 Labor Law Update
Past session recordings available:
Tuesday, May 2 - TruAge
Tuesday, May 16 - We Card
Tuesday, May 30 - Preparing for an ABC Audit
Tuesday, June 13 - Distracted Driving
Tuesday, July 18 - Reducing Risk with Compliant Background Checks
Tuesday, July 25 - Employment-Related Liability
Thursday, August 3 - Political Engagement + Your Business
Tuesday, August 8 - Avoid Work Comp Injuries
Tuesday, August 15 - PAGA-How to Protect Yourself from Lawsuits
Tuesday, August 29 - What are Your Social Media Risks?
Tuesday, October 3 - Skimming
Tuesday, October 10 - Diversity, Equity, Inclusion & Belonging
Other upcoming topics:
*Schedule and topics are subject to change. Some sessions may have a required quiz.
Recorded courses are available to members only. You must be logged in to access. Click the button below to gain access.
This series is FREE to all CFCA members and open to any non-member for $400.
Sponsorships are available.