​Partnering with CFCA is an investment in the future of your business. Your support helps us provide the resources needed to fight on your behalf against local regulatory issues and aggressive state mandates, develop high quality educational programs, and promote access to legal experts.
The California Fuels & Convenience Alliance is the collective voice of the fuels and convenience industry. The hardworking business owners that represent CFCA are the cornerstone of every community, our state's transportation, and our neighborhoods' fuel and food needs.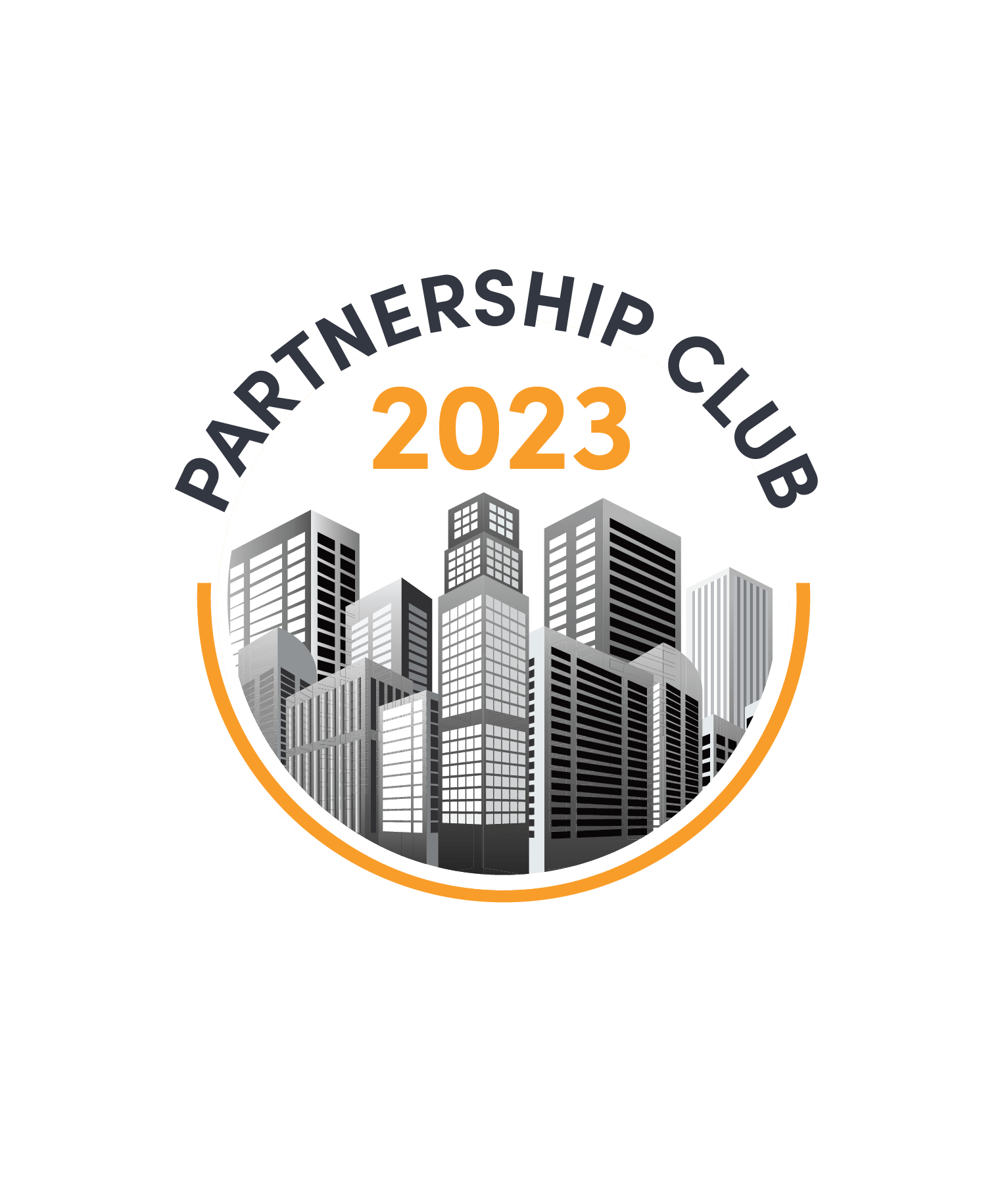 Get the benefit of year-round exposure!
​When you partner with CFCA you help continue state and local government affairs advocacy programs, business development, the industry's largest state conference, and educational resources.

$10,000 in addition to current annual dues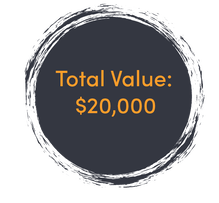 Website banner recognition on homepage
Recognition on signage at DATC
Legacy Sponsor at PFCS (with logo)
Four PFCS registrations
Recognition ad in the Fill Up - 6 issues
Recognition ad in the Insider - 6 issues
Banner recognition at PFCS (with logo)
Recognition ad in Directory
Recognition ad in Annual Report
Two webinar sponsors per year (with logo)
Quarter page ad in the PFCS Event Guide     ​
$5,000 in addition to current annual dues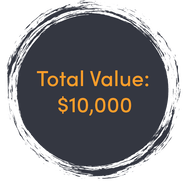 Website banner on secondary pages - 12 months
Recognition on signage at DATC
Recognition ad in Directory
Recognition ad in Annual Report
Recognition in the PFCS Event Guide
Two PFCS registrations
Recognition ad in the Fill Up - 3 issues
Recognition ad in the Insider - 3 issues
Banner ad in the Weekend Update - 1 issue
For more information, contact: